We have completed design on a new private residence in an unincorporated area of Jefferson County. This 5,400 square foot one level house is designed around a central courtyard, which brings all the main living areas direct access to the outdoors while maintaining privacy from the neighbors.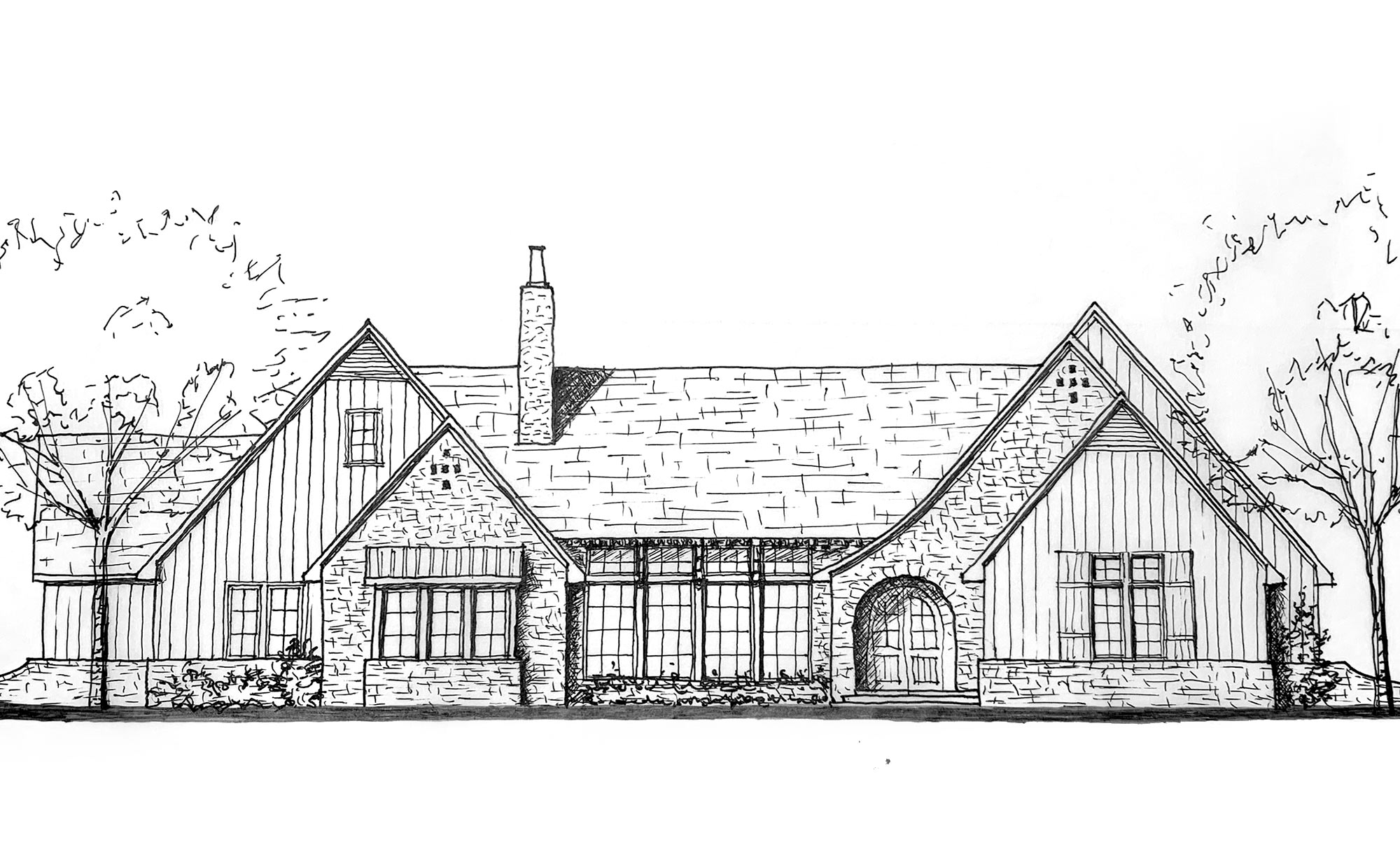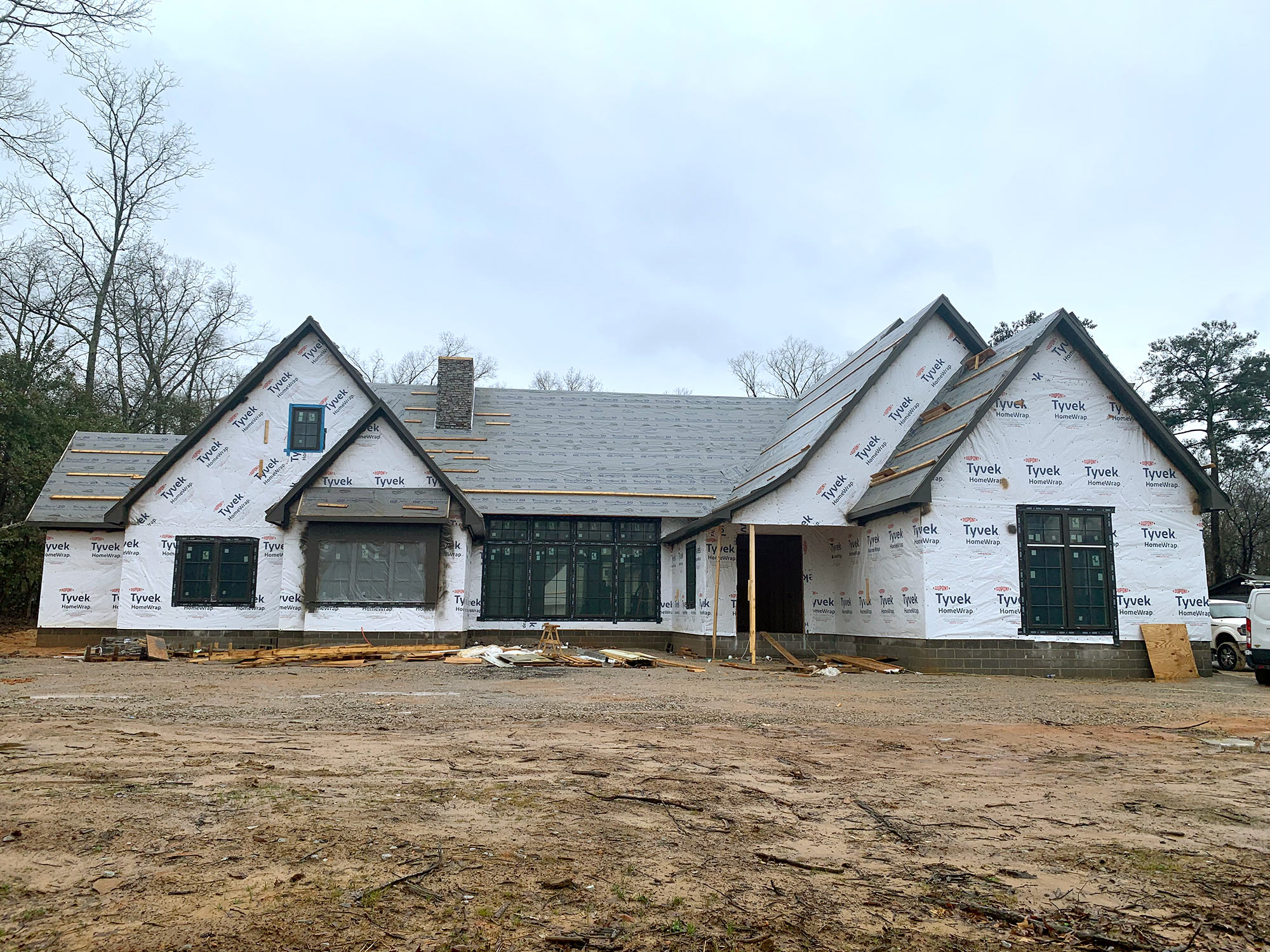 The exterior is brick and stone, with tall windows that bring natural light deep into the house.
Construction will be completed in late 2021.