We have completed design on a new medical office for Total Care 280, to be located on Highway 280 in Hoover. This 15,500 square foot two story building will contain The Total Care 280 clinic space on the first floor and medical office lease space on the second floor.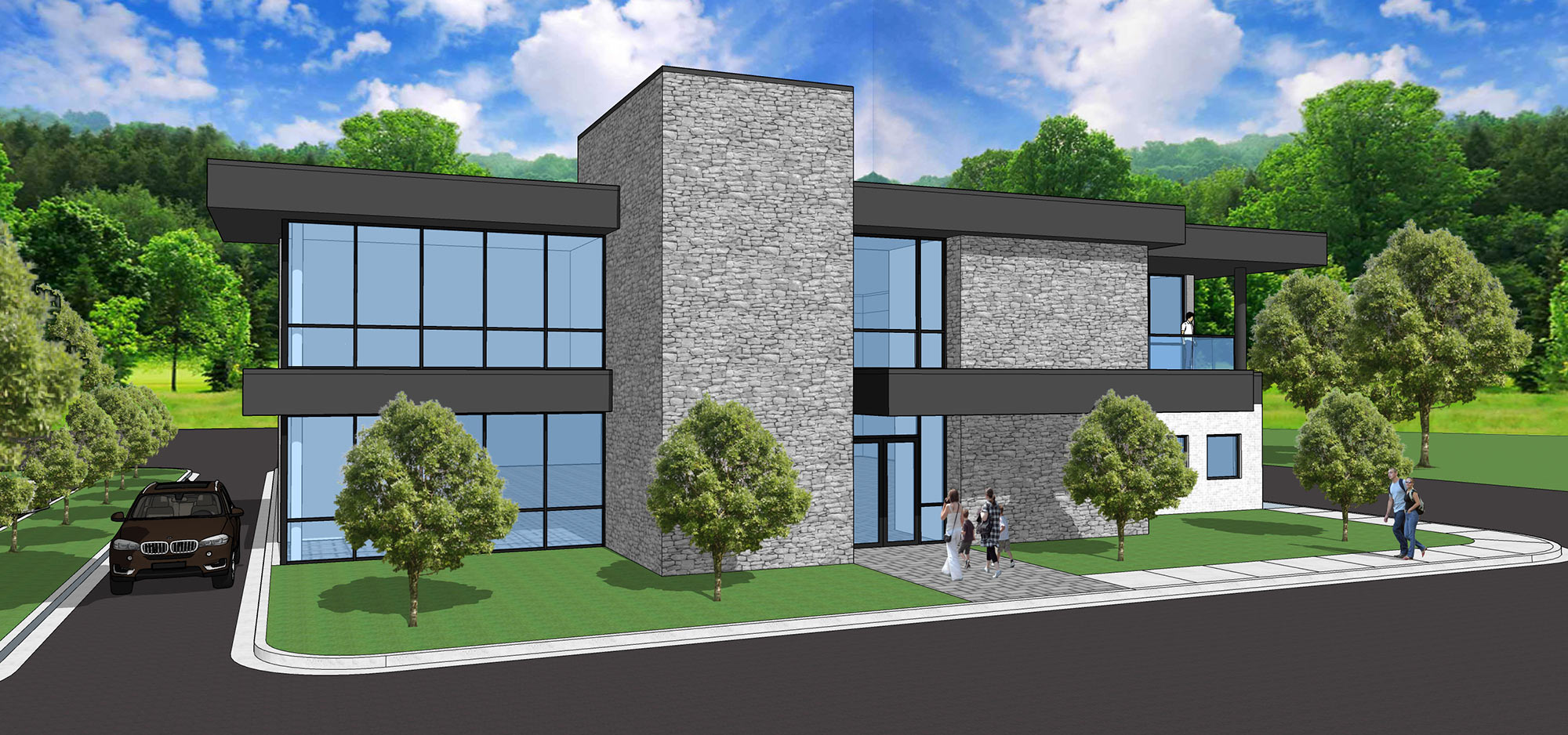 The design of the clinic supports the office's steady patient stream by minimizing the steps the staff takes for each patient, as well as having a patient path that does not backtrack or have patients running into each other. Its modern design and abundant daylighting supports the image of cutting edge care in a friendly setting.
Construction began in early 2021, and the clinic should be open in Fall of 2021.