We have an exciting project currently under construction in Vestavia Hills. Unless U is a continuing education facility for developmentally disabled young adults who have aged out of the traditional education system. Unless U is committed to serving adults with developmental disabilities and their families through continuing education, life skills, and social skills.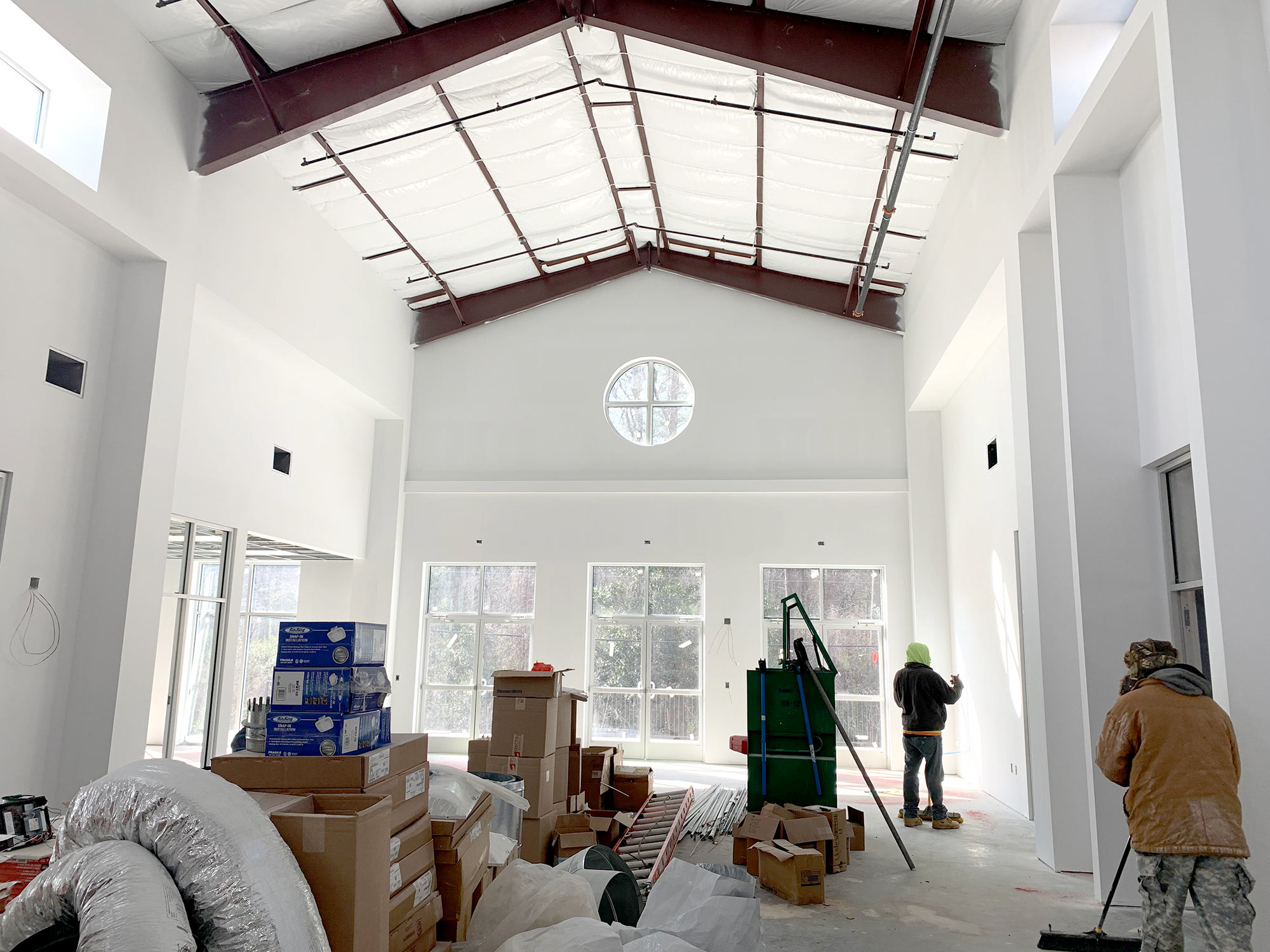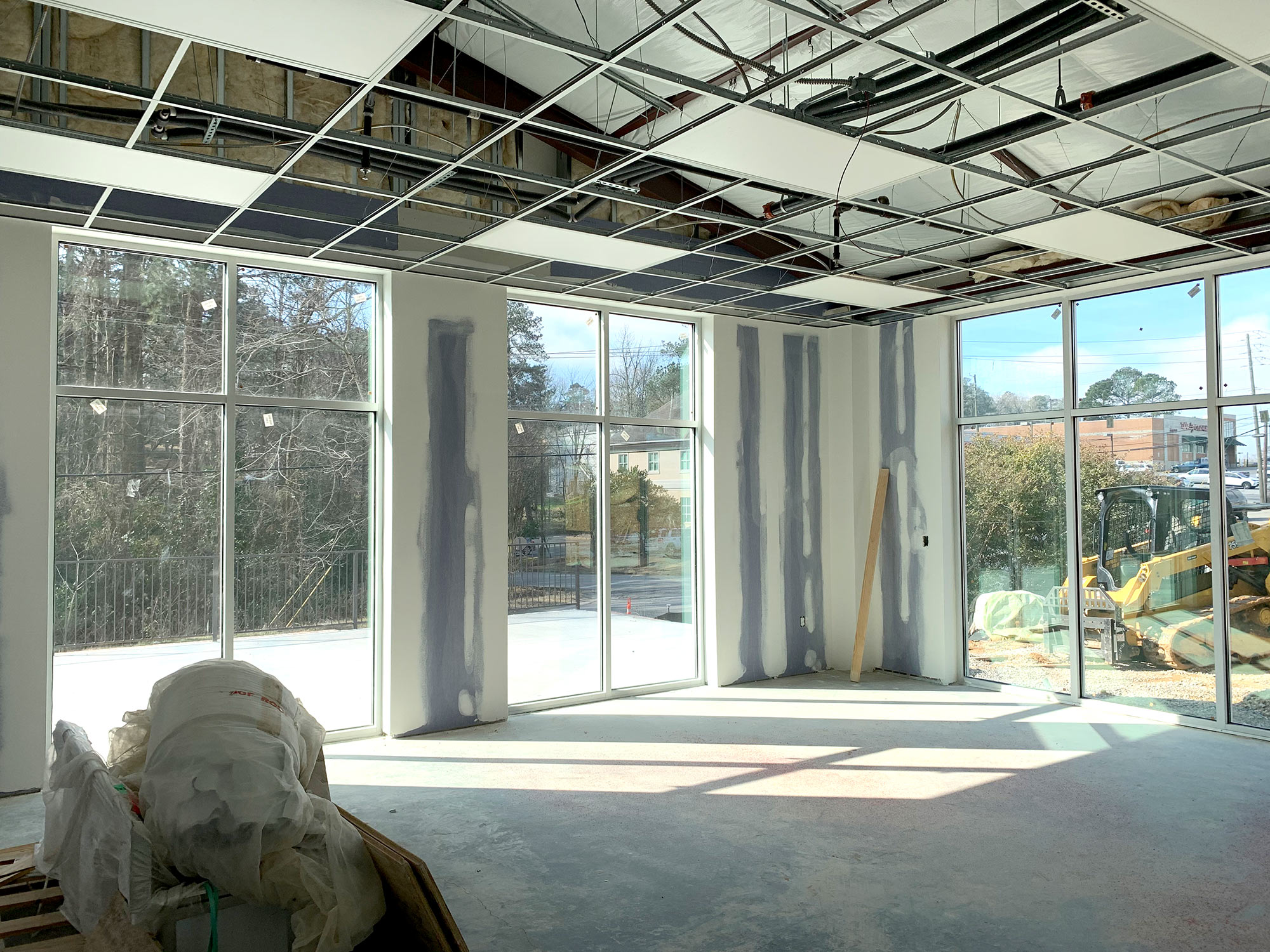 This new 8,500 square foot building consists of six classrooms, a library, a teaching kitchen, all flanking a large central space for dining, group activities, presentations, and productions. The central space opens to an outdoor patio, giving the students ample opportunity for some time outside, while remaining in a controlled environment.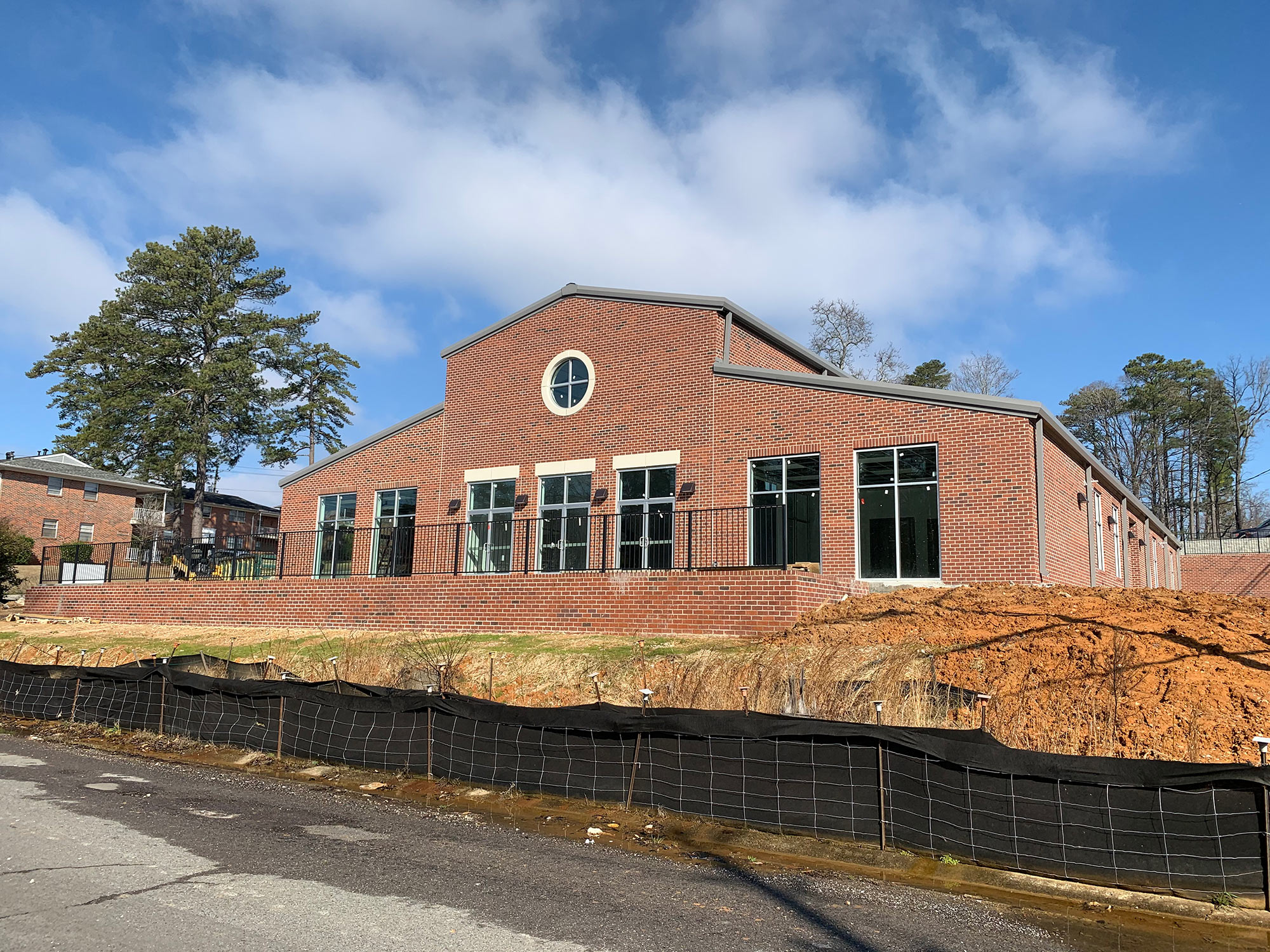 A special feature of the facility is an ice cream shop that will be operated by the Unless U students. This shop will be open to the public, so these students will be able to learn work and business skills that will be able to help them throughout their life.
Construction began in 2020, with completion scheduled for summer of 2021.